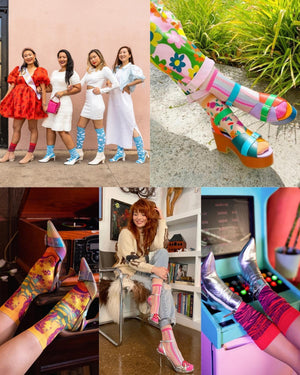 Sock Candy Digital Gift Card
Our one-of-a-kind quirky socks make the perfect gift. Spoil someone you love with a Sock Candy digital gift card and let them choose their favorite styles!
*Gift card will be sent to your email after checkout.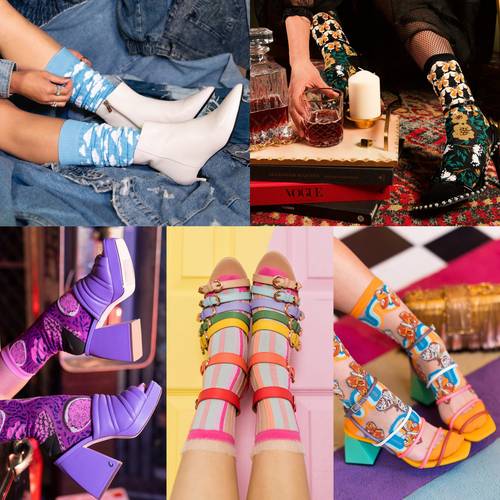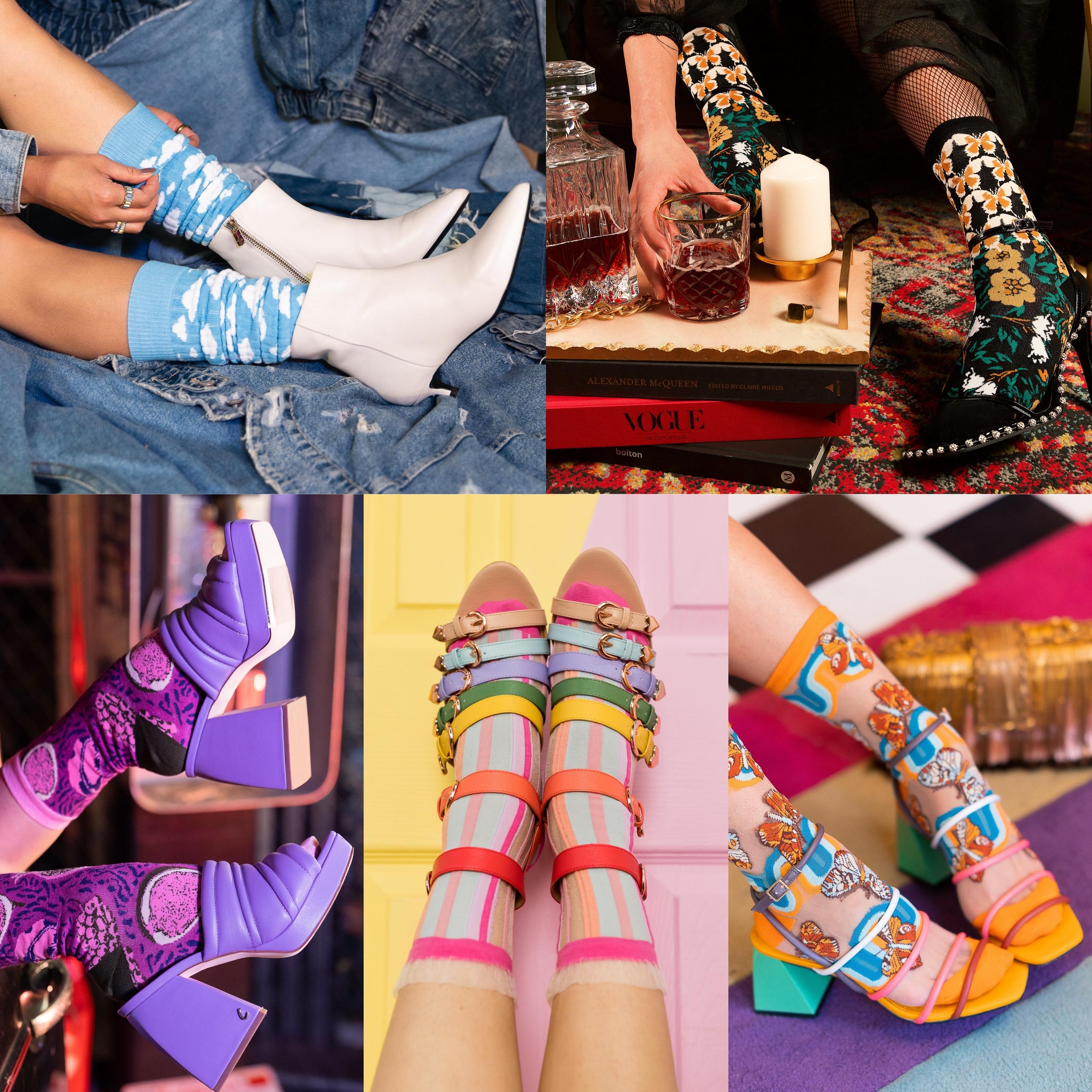 From sheer to cotton to shimmer to slouch, we have unique socks for everyone on your list.
Unconventional is Beautiful
Our one-of-a-kind fashion socks break the mold in quirky prints and bold colors, designed for people with the courage to play by their own rules.
Learn More
Sent gift card
My girl friend was so excited, thrilled, happy , to get the gift card I sent her for her bday! We have exchanged birthday gifts for many years, and she said she just LOVED this gift! She was blown away by the beautiful socks she bought with the gift. I was thrilled that I hit upon the right gift for someone who has everything!