Sheer socks adorned with pink rosettes by Sock Candy make for a fun and whimsical accessory.
...the prints are all so unique and the fit is so COMFY!!! Tons of stretch and they feel like really great quality
Everyone needs more socks in their lives, but it doesn't mean sock shopping has to be boring. Sock Candy is here to help..."
These fun and funky socks will perk up any wardrobe.
These sheer floral socks can peak out of the tops of boots or be worn with heels for a punch of color
To round out your hygge holiday setup, try out some socks that will make your heart happy.
It's hard to overstate the potential of a cute pair of socks to improve her mood – and Sock Candy makes the cutest.
For Your Friend Who's a Maximalist: Sock Candy Sheer Bundle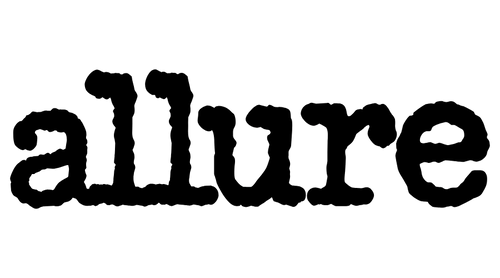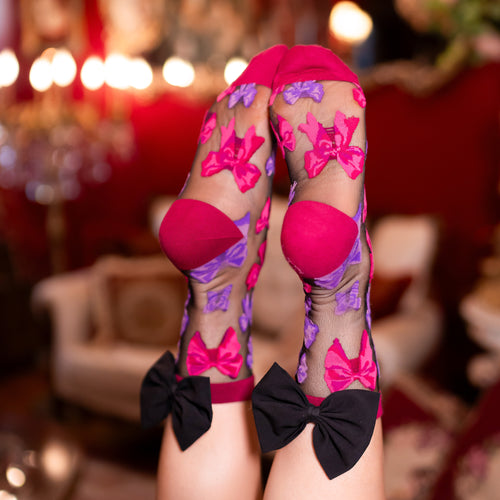 Funky Yet Elegant
Designed by expert patternmakers from fashion powerhouses, our unique fashion forward socks are designed to make you stand out (in a good way).
Learn More